×
Note:
A Human Right
discontinued its work in 2016. Several projects live on through various partnerships. This website remains to honor our longstanding commitment to Internet for all. Thanks to all who supported us over the years.

Bringing internet access to the people who need it most
What's the Big Idea?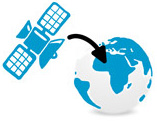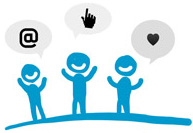 Keep In Touch
Like Us on Facebook
Latest Twitter Updates
+ Follow Us
Learn More
Watch Kosta's talk from TEDxAthens which explains the project in much more detail.
read more on the
about page